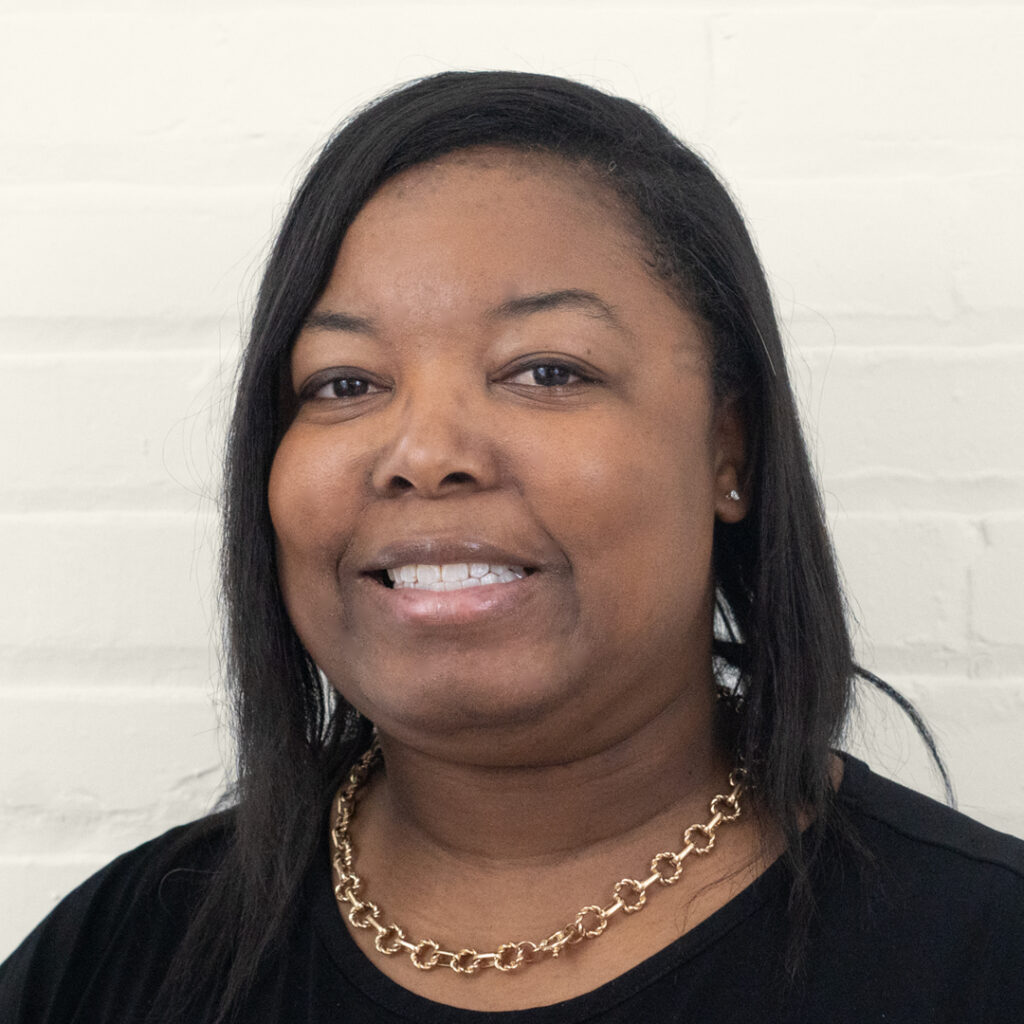 Dr. Sabrina Prioleau
Program Director, Charleston
About Me
Sabrina is a Charleston, SC native and a North Charleston High School graduate. She earned her B.S. in Political Science from Charleston Southern University and her M.A. in Management and Leadership from Webster University. She's served students in various roles from an early childhood teacher to enrollment counseling and study abroad advising. Sabrina also served as an Upward Bound Math and Science Counselor for first-generation college Students.
Sabrina also served as an English Language Assistant in Catalonia and most recently as the Student Success Manager for Tri-county students participating in the Reverend Pinckney College Readiness Program.
Sabrina has recently earned her Doctorate in Education from Gwynedd Mercy University and desires to continue to serve students and families.
"I was a first-generation college student and know the struggles of navigating life and trying to figure out your purpose while dealing with all the challenges that happen in life. I'm so excited to join RCI, Inc. to continue my life's work to support students and let them know that they're not alone and that there are people and resources available to help them set and accomplish your goals!"
In her free time Sabrina enjoys spending time with family and friends, watching movies and traveling.