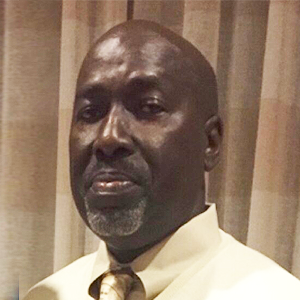 RAY PRINGLE
About Me
Ray Pringle was born and raised on St. Helena Island, Beaufort SC. He attended Beaufort County Public schools and enlisted in the US Army in 1980 after graduation. He served in Korea, Washington State, and Georgia.
In 1983, after completing his tour of duty, Ray returned to Beaufort County and was employed as a Security Guard and then a furniture mover. He has been a small business owner in the Bluffton and Hilton Head Island communities. He started A+Moving and Storage in 1990 and All-Pro Tire Pros in 1999.
Ray married his wife Carol in 1987. They have two grown children and five grandchildren. He is an active member of his church and is a continuous supporter of many organizations and initiatives whose missions are to uplift, improve, and advance the lives of those who live here. As a business owner and active community member, Ray's goal in life is to treat others the way he wants to be treated.