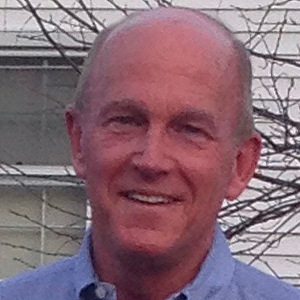 STEVE BRAGG
About Me
Steve Bragg was raised in the Boston area, attended the Mt. Hermon School (class of 1971), and graduated from Brown University with a joint BA degree in Economics and Political Science.
Steve's entire career has been spent in the financial services industry as an investment banker. He trained at Citicorp in the late '70s and went on to work in the energy and power practices at Salomon Brothers, First Boston Corporation, and BankAmerica Securities. During his tenure at the latter two firms, he was responsible for managing their global investment banking efforts serving the energy, power, and natural resources sectors. He is now semi-retired but remains an active private equity investor, and sits on the boards of a handful of portfolio companies.
Steve has four children, all of whom are grown and gainfully employed. He spends his spare time hiking, fishing, golfing, and traveling.
Steve moved to Hilton Head two years ago and is a firm believer in the Real Champions mission. As a Board member, he will be devoting a good portion of his time assisting with fundraising.