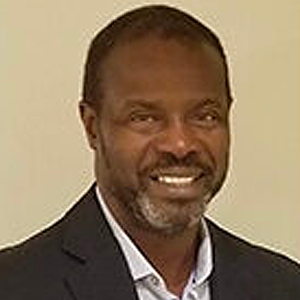 WALTER WHEELER
About Me
Walter was raised in Mayesville, a rural cotton town in Sumter County, South Carolina. He attended the University of South Carolina where he earned a Business Management degree. He is a partner and technician with Fabric Tech of South Carolina, a business that performs leather, vinyl, plastic, and cloth repair for automobiles.
Walter has been a lead volunteer mentor for 13 years in both Beaufort and Jasper County schools. He has served on the Boards of The Children's Center of Hilton Head, the Foundation for Educational Excellence (Beaufort County), The Boys and Girls Club of Bluffton, and currently serves on the Boards of Fellowship of Christian Athletes and A Call to Action (ACTA).
Church, education, sports, and hard work have been the foundations of his life. His mother, a single parent, instilled the values of faith, responsibility, respect for others, and giving an honest effort in all things. Walter honors her by staying true to those values. Having been mentored for over 50 years by the late Rev. Dr. E. W. Palmer has both prepared and inspired Walter to support the efforts of Real Champions, Inc.
Walter and his wife Anita will rejoice in their 33rd anniversary this year. They have three children and two grandkids. There is nothing more important to him than his relationships with God and his family.