THE RCI PROGRAM
Start Earlier – Go Deeper – Stay Longer
Our goal is to help the most vulnerable youth throughout the state of South Carolina, starting with Jasper County. We want each child to recognize their individual strengths and assets, their risks and needs, and we help them to continuously build on the strengths. To accomplish this, we provide children in our program with well-trained, caring adults referred to as Advocate Mentors. Our Advocate Mentors develop meaningful relationships with the children by meeting with them face to face four hours each week. While establishing and building trust, they identify the external and internal needs of the children so they can be precise in their care. The Advocate Mentors are also advocates for the family's needs and goals providing them with avenues to other agencies and resources as needed.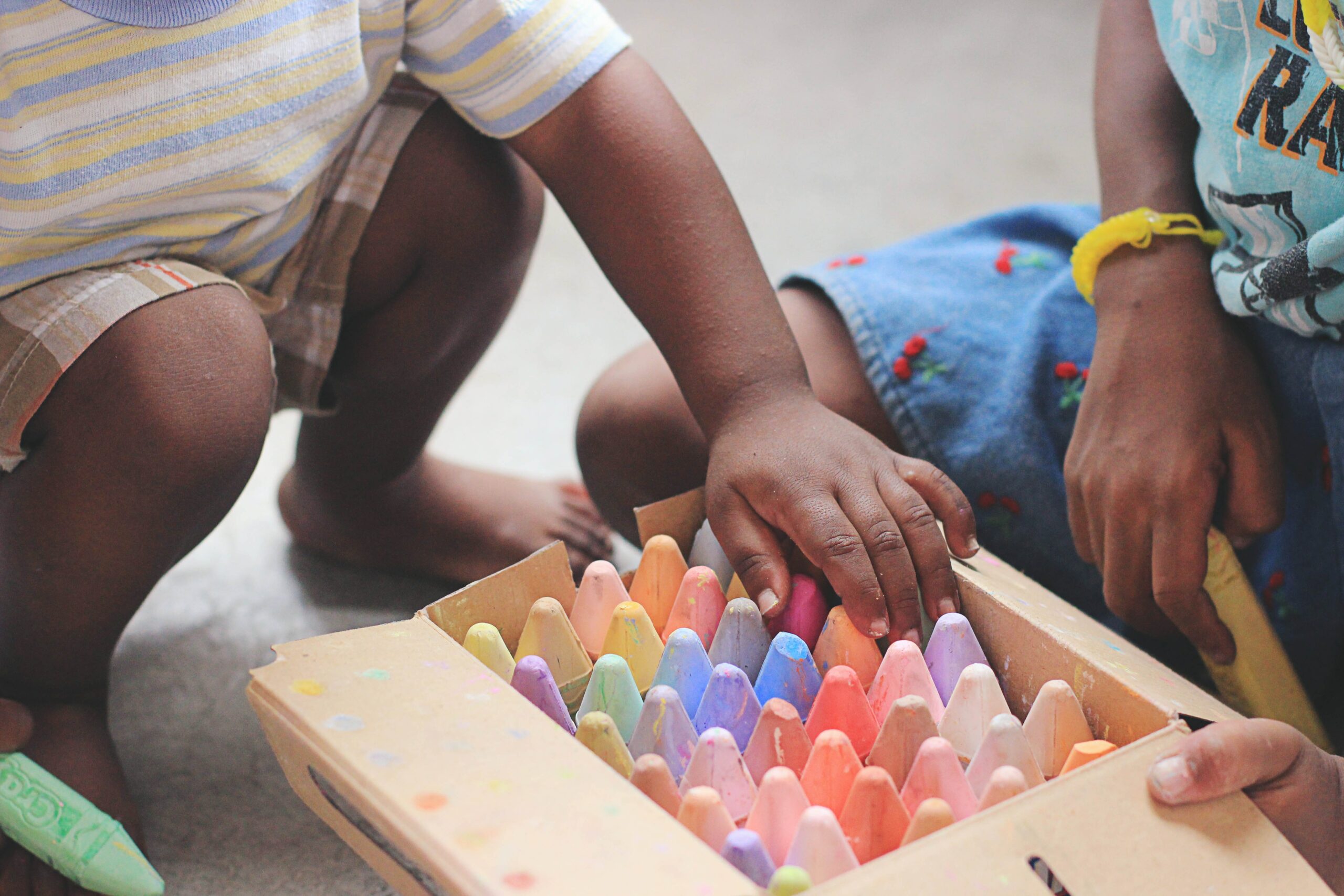 Each child will experience four hours of individual attention from their primary Advocate Mentor weekly, year-round, from kindergarten through graduation. This friendship with a caring adult is the basis of our work. Vulnerable children need a friend to help them cope with difficulties, find their strengths, open their horizons and acquire the tools needed to succeed in life.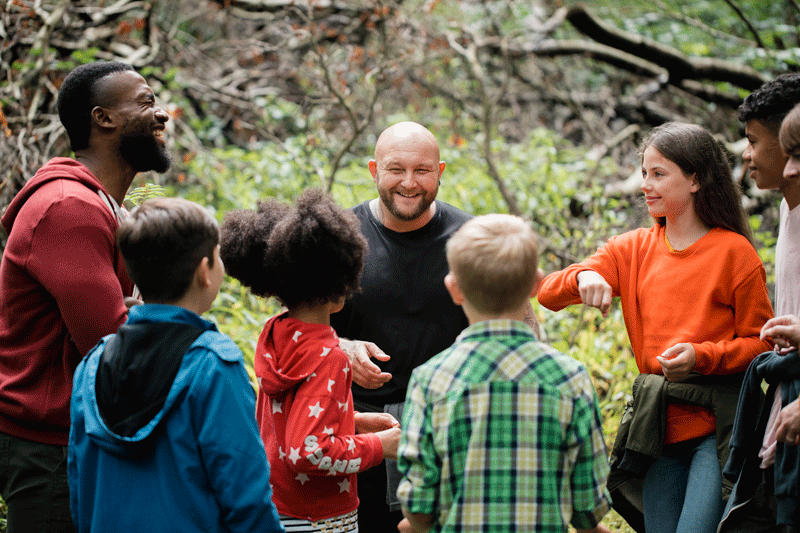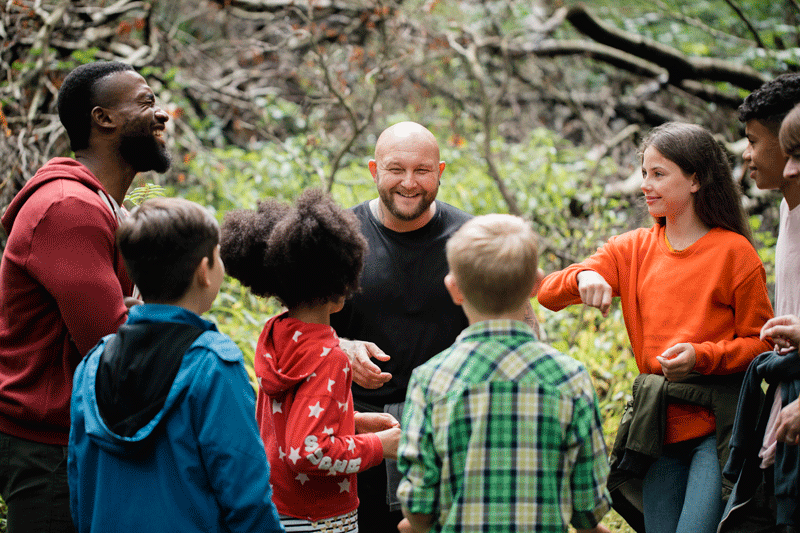 All families want the best for their children. Advocate Mentors stay in contact with each family on a regular basis. They use our community resource index to help families find the resources they need to give their family and their children every advantage.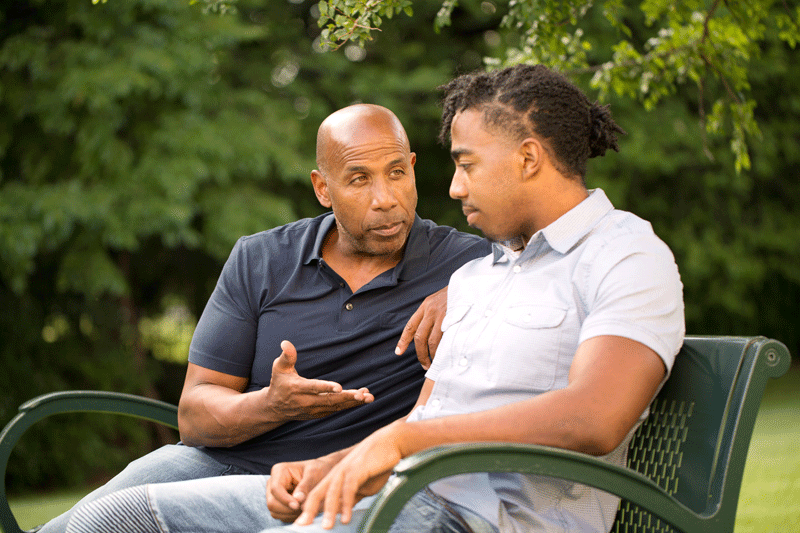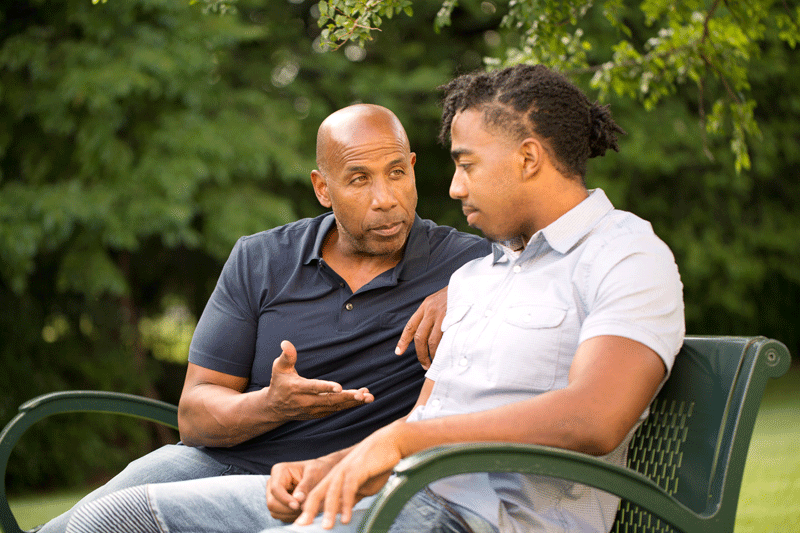 Each Advocate Mentor and each child is part of a team focused on the well-being and future success of the child. Other Mentors will be a part of that team. Along with members from the family and/or community which may include teachers, coaches or social workers. The Advocate Mentor will coordinate the team to help ensure the child thrives in a secure small group throughout their formative years.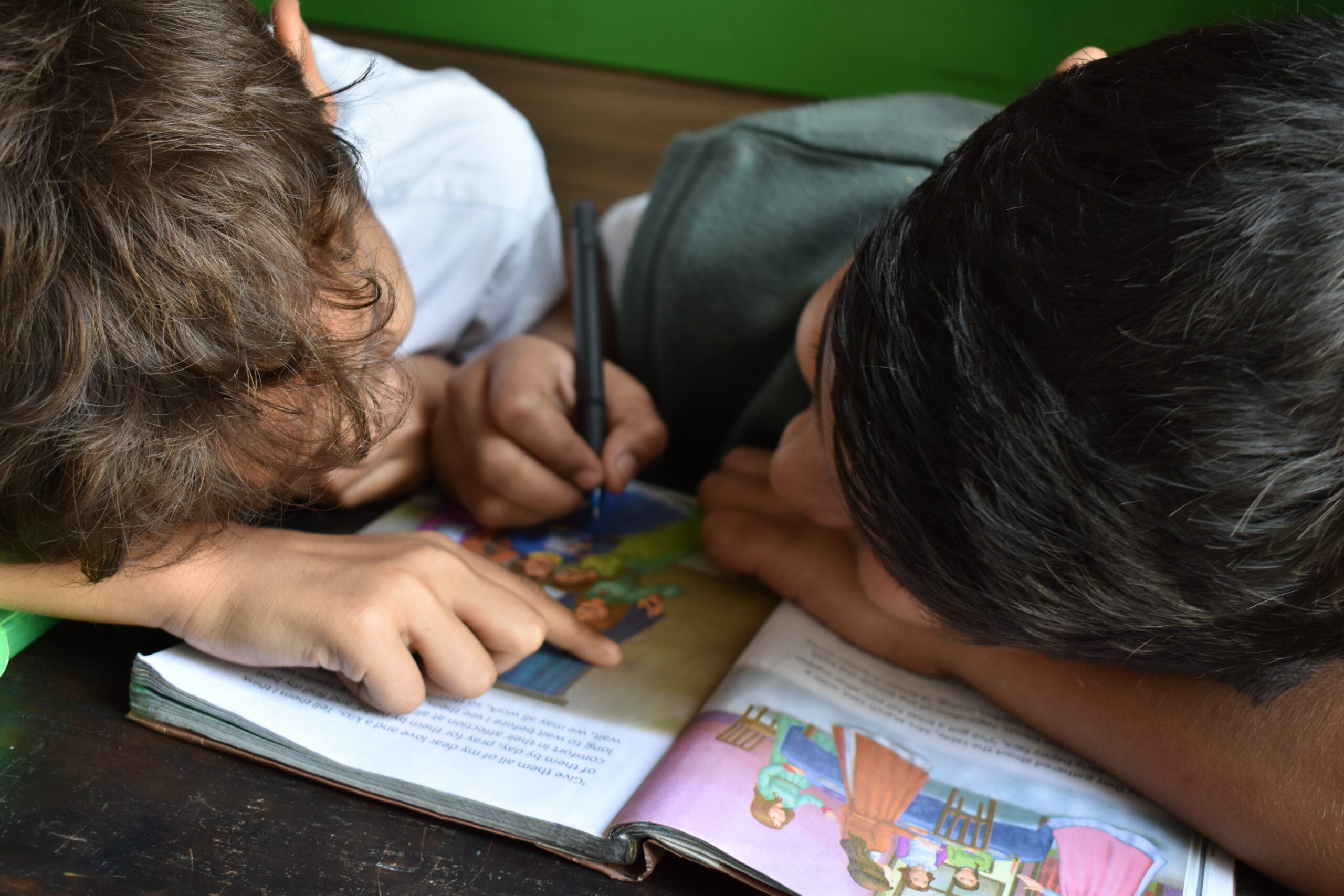 Advocate Mentors and RCI staff will partner with all relevant community resources, social agency and other volunteers to ensure the children and their families succeed.