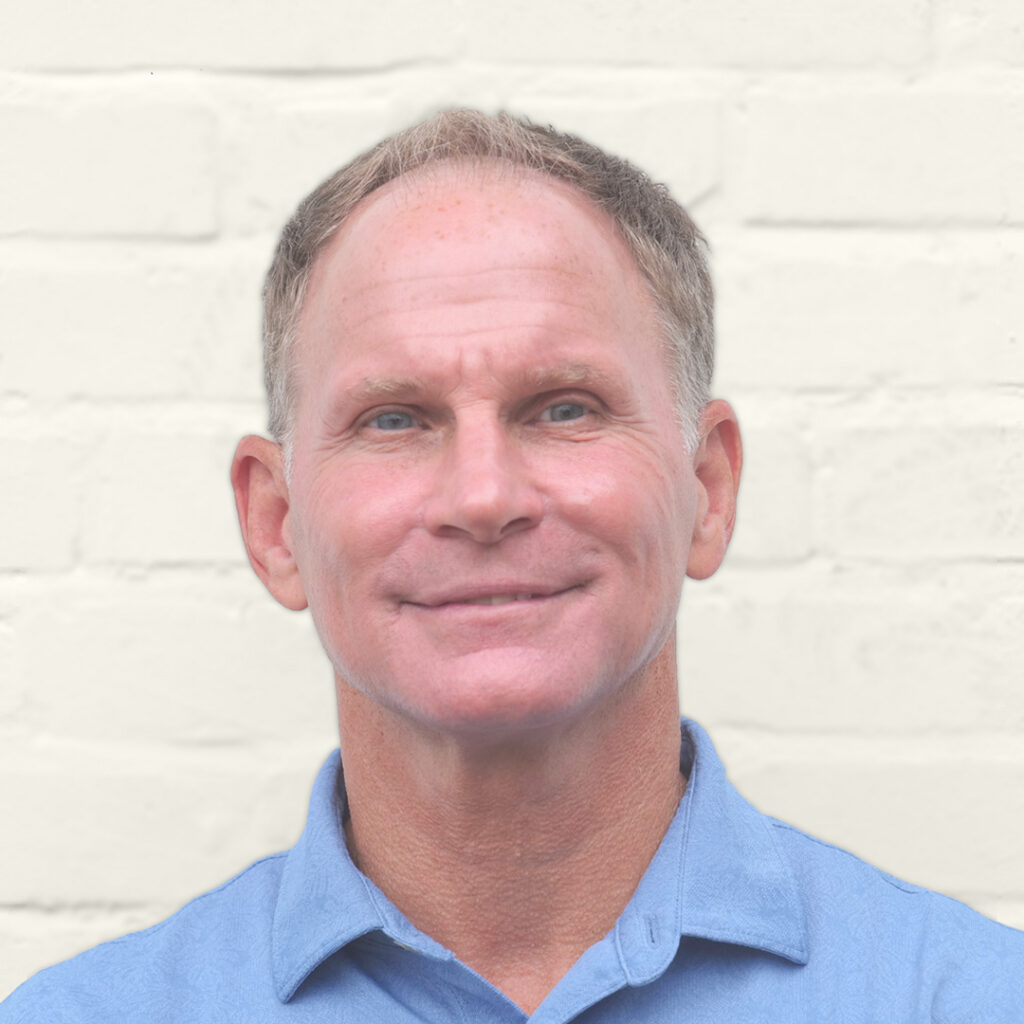 Carl Martin
Executive Director
About Me
"I love to play golf, read and eat bacon cheeseburgers."
"I mentor because I was mentored by the best and because people never get anywhere in life by themselves."
A Life Coach with VisionVentures, Inc., Carl specializes in performance goal-setting and relational skill development for Pastors, executives, business leaders, and other entrepreneurs.
Carl graduated from Clemson University with a degree in Political Science where he was the smallest player on Danny Ford's National Championship Football Team; Carl played all four years and lettered two years. He played in every game his junior and senior seasons as Clemson posted a 21-1-1 record. Head Coach Danny Ford is quoted as saying about Carl in 1981,
"Carl is a super person. Pound for pound he is the toughest player on the team and possibly the strongest. He has a lot of pride in his team and this school. It means a lot to us to have a player like Carl Martin on this team."
Carl completed his Masters Degree from Southwestern Baptist Theological Seminary in 1987 and earned his Doctorate degree from Southeastern Baptist Theological Seminary in 1998.
He has served two churches as Lead Pastor, planted a church and has worked for the South Carolina Baptist Convention on the Church Planting Team. He recently completed a role as Associate Pastor of Adult Ministries at Low Country Community Church in Bluffton who welcomes 2000 people in their weekend worship venues.
He is celebrating 34 years together with his wife, Peggi Nabors Martin of Greenville SC, and the Martin's have one adult daughter, Lauren.