The poverty rate in America has remained roughly the same since 1964. Why? Because poverty is cyclical, it travels from one generation to the next. The problem is a lack of access: access to quality education, access to networks, access to resources. But, that ends now. We believe every child deserves a fair shot at the future for which they hope. We seek to empower these children to break the cycle for good and to ensure the only thing holding them back is how big they can dream.
Real Champions, Inc. exists to eliminate the cycle of generational poverty in South Carolina by providing paid, full-time, professional mentors and volunteer supports for highly vulnerable children starting in kindergarten and remaining through High School graduation.
WHAT WE KNOW…
The data show you can't end poverty through a single program, it takes a person, more specifically, a team of people. And that is exactly what we offer at RCI, a place to cultivate the child's team. We place one paid Advocate Mentor with eight children. These mentors start earlier, in kindergarten and first grade. Go deeper, focusing on all areas of growth a child needs to succeed including personal, academic, health, and family. And they stay longer, all year round, year after year until they reach high school graduation no matter how long it takes. The Advocate Mentor is responsible for creating a team around the child. This team includes parents, teachers, social workers, donors, volunteers, and more to walk with the child every step of the way. The team's main goal, to empower the child to take charge of their life.
"Every Child Deserves a Champion" because Cyclical Poverty is a trap that is virtually impossible to escape.
The circle of Generational Poverty can be broken.
THANK YOU TO OUR PARTNERS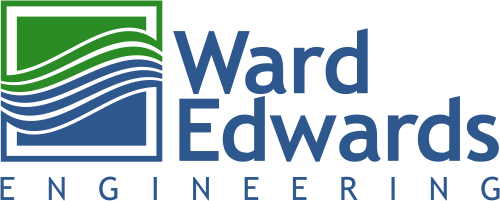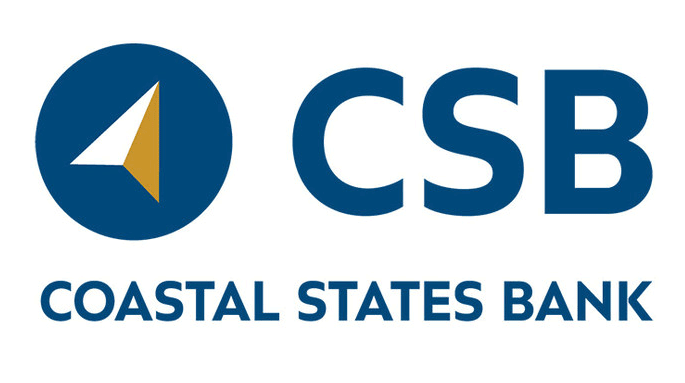 ROGERS-SLATER FOUNDATION INC
Philanthropy, Voluntarism, and Grantmaking Foundations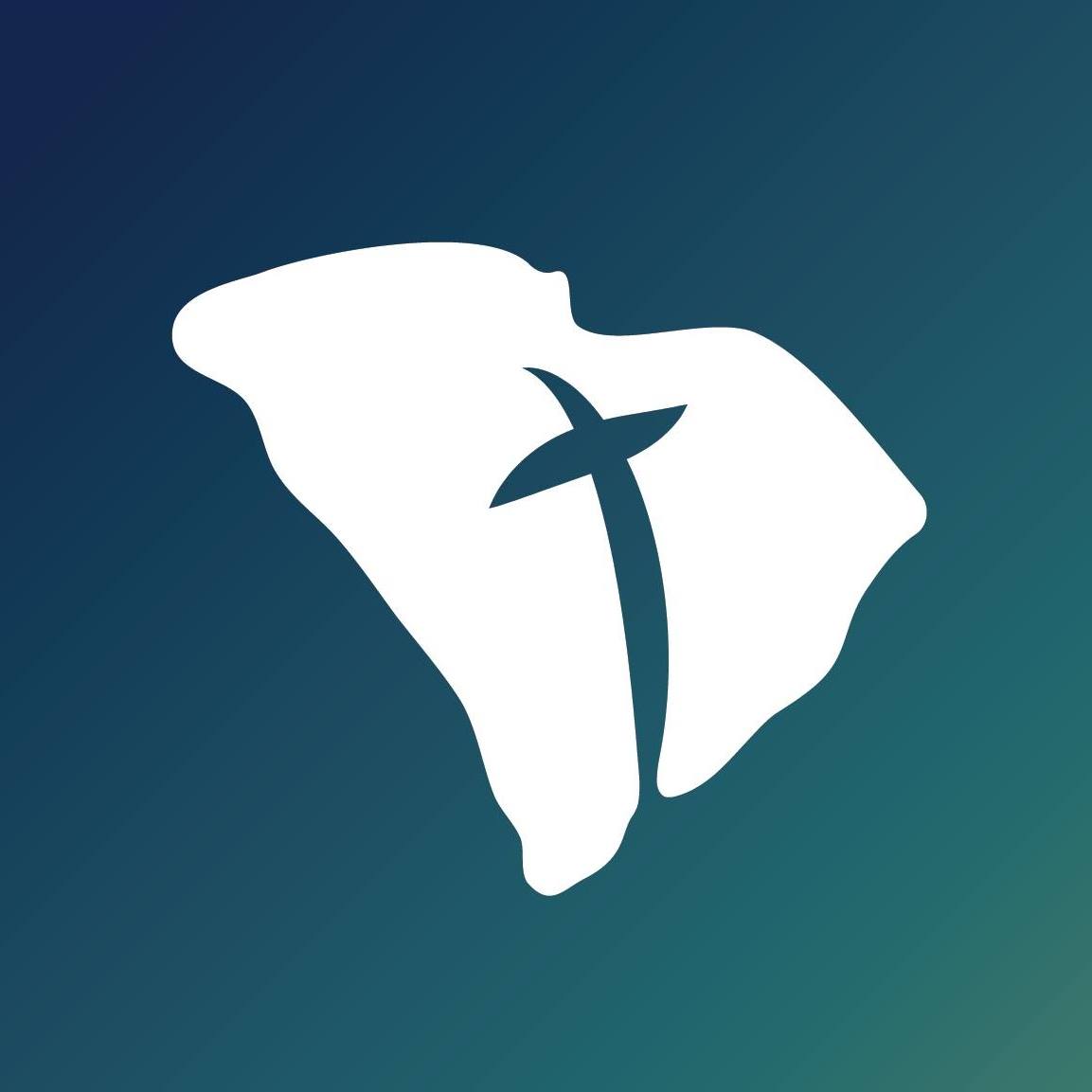 Baptist Foundation
of South Carolina