OUR MISSION…
Real Champions, Inc. exists to eliminate the circle of generational
poverty in rural South Carolina by providing full-time professional
mentors and volunteer supporters for highly vulnerable children
starting in kindergarten through high school graduation.
WHAT WE KNOW…
Children trapped in generational poverty cannot access the basic provisions of normal society.
Children trapped in generational poverty are often raising themselves, and are isolated in their cyclical family structure and history.
"Every Child Deserves a Champion" because Cyclical Poverty is a trap that is virtually impossible to escape.
The circle of Generational Poverty can be broken.
OUR PARTNERS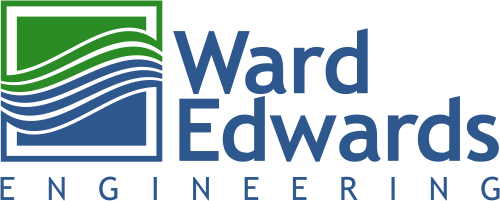 ROGERS-SLATER FOUNDATION INC
Philanthropy, Voluntarism, and Grantmaking Foundations