The Problem
Children isolated by poverty are being left behind due to Adverse Childhood Experiences.
Poverty Rate
1 in 8 live at or below the poverty level.
Children
Live at 50% below the poverty level.
Single-Mother
Households live in poverty.
Students
Do not finish high school.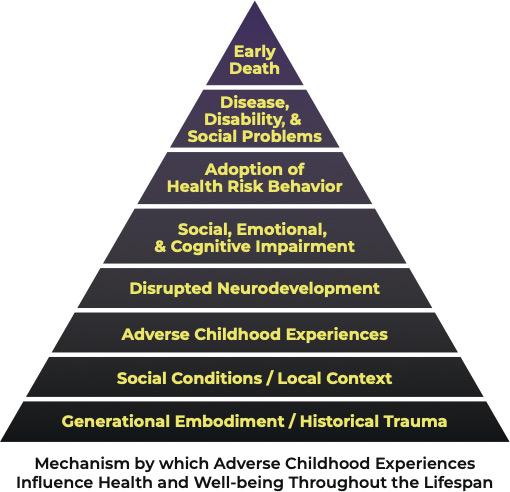 The Effects of Adverse Childhood Experiences
Households in cyclical poverty, more often than not, include a variety of Adverse Childhood Experiences, which traumatize children and markedly affect their development.
These experiences include:
Unstable and insufficient income
Substance abuse
Fatherlessness
Single-parenting
Lack of proper nutrition
Lack of proper emotional nourishment
Household member arrested or in prison
Domestic violence
Child abuse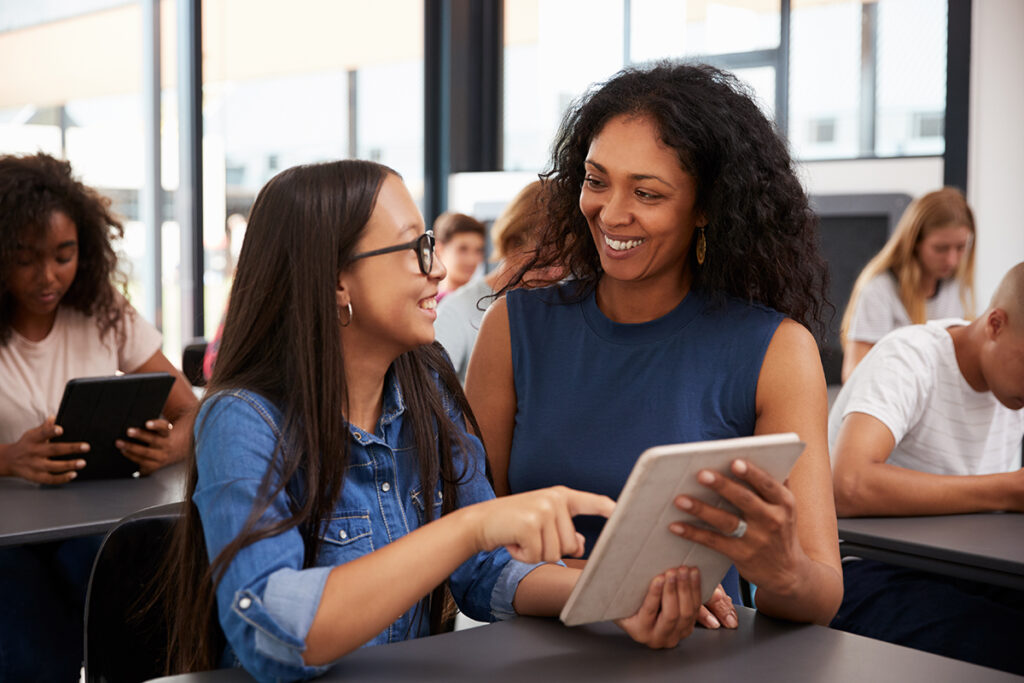 Adverse Childhood Experiences can be mitigated by long-term, consistent, research-based mentoring and family advocacy.
We work with the most vulnerable. We choose to work with the public school children who are having the most trouble; the children most likely to become the next generation of generational poverty; the children who are likely to drop out, fail, fall into substance abuse, become involved with the juvenile justice system or become a teen parent.
The Results
According to a study produced by MENTOR: The National Mentoring Partnership, children at risk who had a mentor were:
More likely to hold leadership positions.


Interested in becoming a mentor themselves.


More likely to volunteer regularly.


More likely to enroll in college.


Less likely to skip school


Less likely to skip class