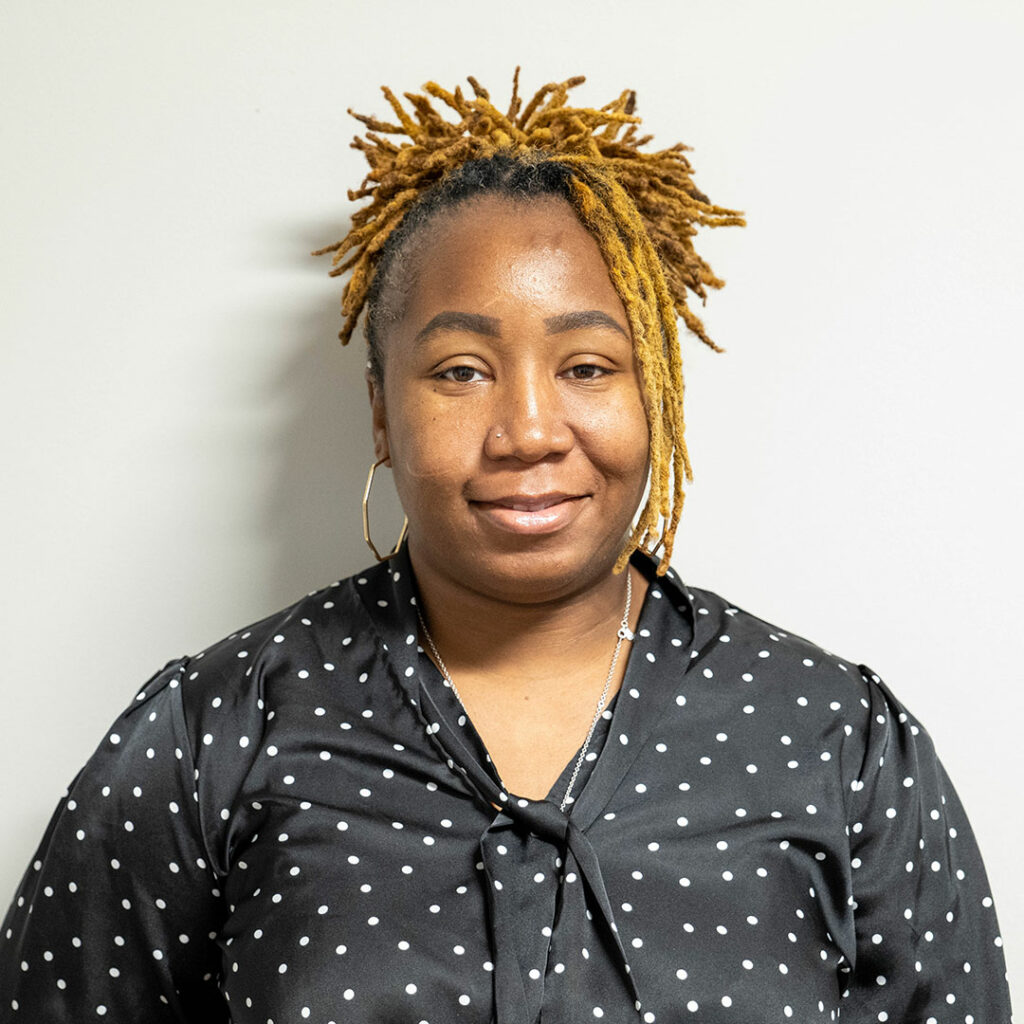 Cierra Jenkins-Witter
About Me
Born and raised in South Carolina, Cierra is a graduate of Jasper County Public Schools. During her junior year in high school, she began working with kids who were struggling academically at the local middle school, starting a lifelong passion.
She has worked as a teacher in the classroom, on a pediatric unit in a hospital, and as a parent educator serving families in Jasper County.
Cierra is married to a wonderful and supporting husband, Demetrius, and is mom to three wonderful children, Akeiylah, Akeem, and Amir.
In her spare time, she loves to bake and finds the kitchen a space where she can dive into creativity with all types of ideas for desserts.
Her favorite slogans are "an investment in knowledge pays the best interest" and "love your family, work hard, and live in your passion." When joining the team at RCI, she said, "I am excited and very blessed that I am living my passion!"
Cierra will be an Advocate Mentor to eight girls in Jasper County.