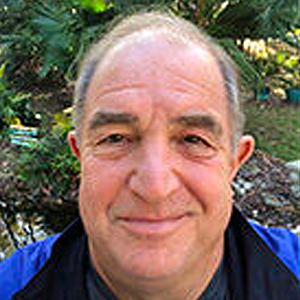 DAVE KOSTKA
About Me
Dave was born and raised in the Chicago area, and spent several years in Indianapolis before relocating to Bluffton in 2015.
Dave is retired, having worked the majority of his career with a global electronics company as a group account manager. His job entailed managing and development of major global accounts, as well as directing his team on a global basis. Additionally he was a men's basketball official at both the high school and college level for 29 years.
Dave has served on the Governing Board as an Elder for Grace Church, an 8,000 member church in Indianapolis. Dave's passion is seeking opportunities to serve underprivileged people through developing relationships and a "palms up" (servant's attitude). He volunteers for "Second Helpings," a local organization that distributes food to the needy, and participates in a collaborative initiative between the local fire department and the Red Cross installing fire alarms in low-income housing.
Dave has been married to his high school sweetheart Debbie for 43 years. They have three grown children and five grandchildren. Dave plays Pickleball and participates in local tournaments. He also enjoys bike riding, walking and working out at the gym. He's notorious among his family and friends for being a neat and clean garage freak including lines drawn for parking!