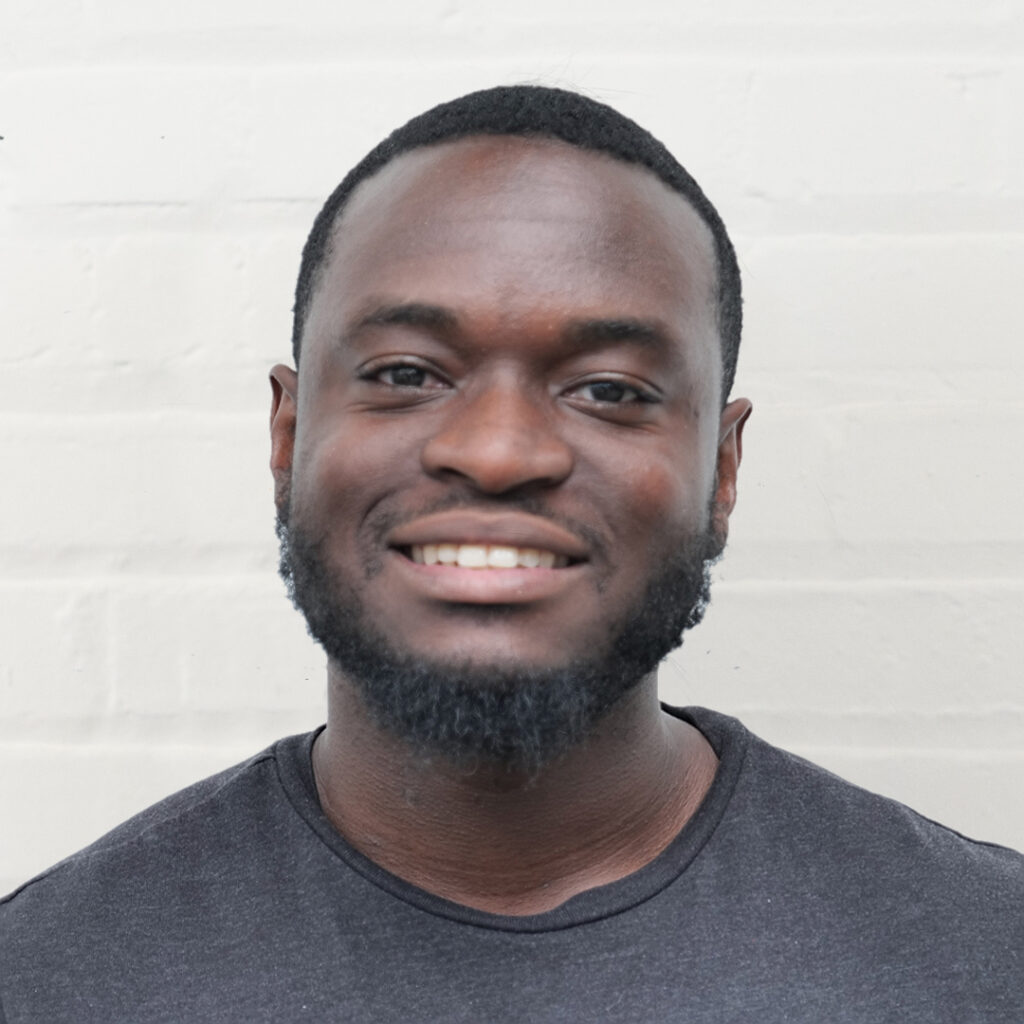 La'Tristan Grimes
About Me
La'Tristan Grimes is a native of Denmark, SC, where he grew up with his parents and
two older brothers. He graduated high school from Edisto High School in Cordova, SC, and soon after extended his academic journey to Charleston, SC where he majored in Psychology at Charleston Southern University. La'Tristan is currently pursuing his masters in mental health counseling online at Walden University. Outside of academics, La'Tristan enjoys spending his time with his family (Wife-Kimberly, Daughter-Aria, and Fur kids- Chewy (dog) and Koa (cat), playing video games, reading, and traveling. He owns a nutrition café in Goose Creek, SC with his wife called Sustain Nutrition. One of La'Tristan's hidden talents is that he knows how to play the drums and grew up playing alongside his brother (pianist) in church. La'Tristan also has spent much of his time in Charleston, SC involving himself in the business of serving others. He
has volunteered his time assisting organizations such as The One80 Place, The Human Resource Center, Lowcountry Food Bank, and Lowcountry Orphan Relief. He has also participated in local events such as Walk to End Alzheimer's and Walk For Water and has done a volunteered mentorship at Zucker Middle School for young men living in single parent homes.
"I've always been in the service of helping others, but during my time here in Charleston I found myself somehow working with young kids and adolescents from doing mentorships or working for Kaleidoscope, an after-school care program. I love working with the youth, but for some reason it never clicked with me that maybe this is one of the things I am supposed to do in life. When I stumbled across RCI, I honestly thought that there's no way this can be a real job, but fast-forward to me now being officially part of the team it's like a light came on and I realized that I kept finding myself helping young people because God was telling me this is what I need you to do and I just couldn't see it or believe it at the time, but I am listening now and I am ready."