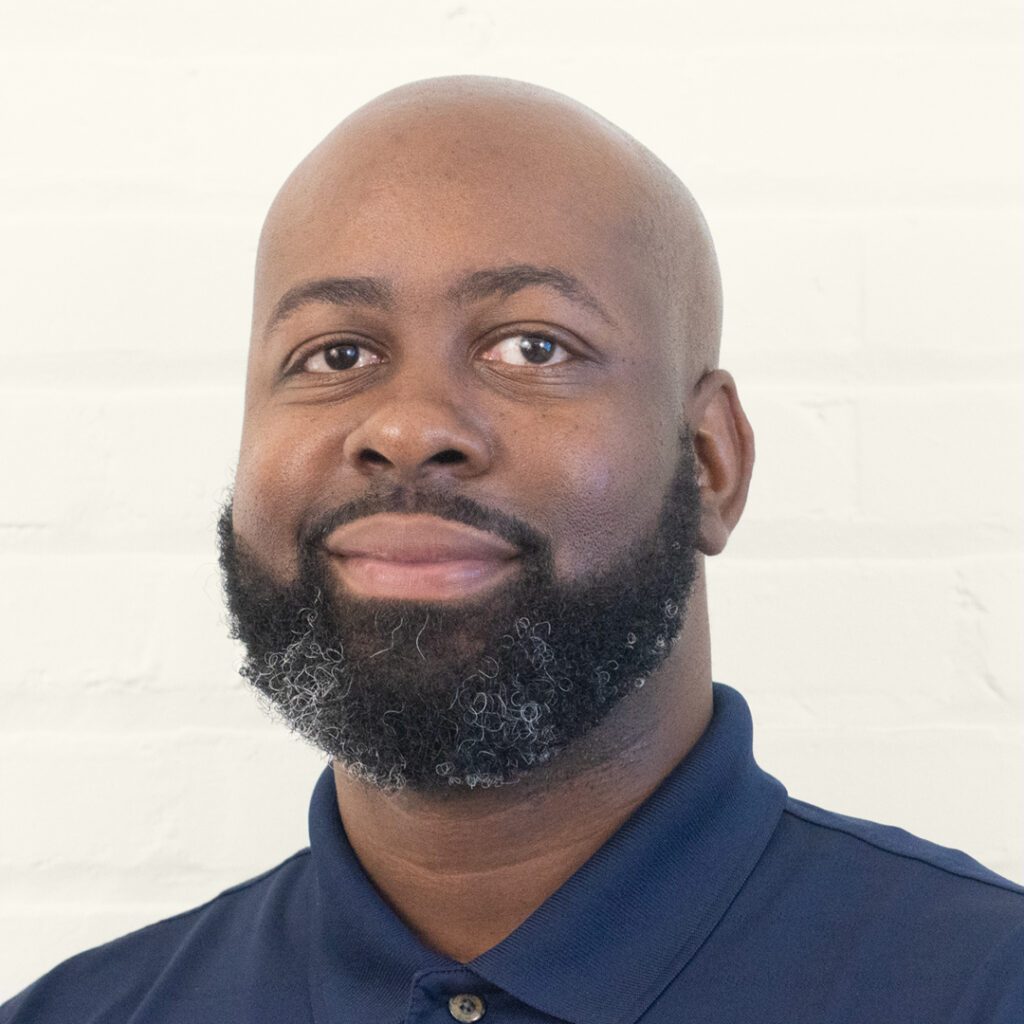 Ricardo Perry
Program Director
About Me
Ricardo was born and raised in the heart of North Charleston, South Carolina, and overcame academic obstacles to graduate from Septima P. Clark Academy in 2002. He recently completed his Bachelor of Science degree in Criminal Justice at Strayer University.
In 2005, Ricardo began working at Palmetto Behavioral Health in Summerville, where he developed his passion to work with vulnerable youth. In 2007, he became a Police Officer for the City of Hanahan, and later became a School Resource Officer for Hanahan Middle School, where the true intent of his life's purpose was revealed.
As a result, in 2010, Ricardo, started The Distinguished Gentlemen's Club, a program with a mission to guide young men in grades 3-12 through the often-challenging transitions from childhood to manhood through intentional mentoring. The aim of the Club was to raise servant leaders in the community through character building, promoting positive relationships, and establishing effective goal-setting practices. This program continues to serve children in the Charleston area, today.
Ricardo is also the author of A Gift Worth Fighting For, a book designed to give adults who work with children tools that would better themselves in order to assist children develop and grow into positive adults in society.
Ricardo's honors include:
• Police Officer of the Year for the City of Hanahan in 2011
• School Resource Officer of the year for the State of South Carolina in 2011
• Award of Merits – Fraternal Order of Police Lodge #3 in 2011
• Recognition by The Omega Psi Phi Fraternity for service to youth development in 2016.
• Heroes in Blue Award in 2017
• Joseph P. Riley, Jr. Vision Award in 2021
Ricardo continues to press forward with the mission of expanding and extending opportunities to reach the next generation of servant leaders.  In his leisure time, Ricardo enjoys watching good movies, sitting by the water's edge, and spending quality time with his family.