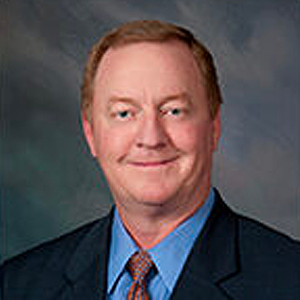 BOB PAULLING
CHAIRMAN
About Me
Bob grew up in St. Matthews, SC, and attended Clemson University where he received a BS in Electrical Engineering in 1985. Bob was also a student-athlete at Clemson playing both football and baseball. He is also a proud member of the 1981 National Championship Football team. Bob has been in the Electric Cooperative arena his entire career and spent the last 14 years as CEO of Mid-Carolina Electric Cooperative (MCEC) located in Lexington, South Carolina. Prior to coming to MCEC in January of 2013, he served as CEO of Tri-County Electric Cooperative (TCED) in St. Matthews, South Carolina.
As a board member to Real Champions Inc., (RCI) he is eager to support the vision to end the cycle of generational poverty for many South Carolina children. In addition to RCI, he currently is serving on the boards of the following organizations: Central Electric Power Cooperative; The South Carolina (Chairman); Cooperative Electric Energy Utility Supply; and, Line Equipment Sales and The Electric Cooperative of South Carolina.
Bob has been married to his wife Dale for 38 years and they have one daughter, Brittany, son-in-law Jason and two very active grandsons, Jake and Brody. Bob enjoys outdoor sports especially golf, hunting, fishing, and camping with my family.