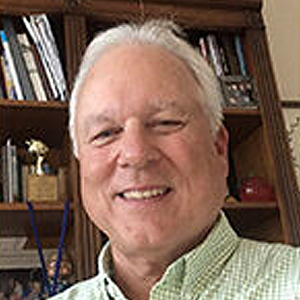 KEN AERNI
About Me
In his Advisory position Ken Aerni will serve as the liaison between the Jasper County School District personnel and RCI. His duties will involve building relationships, assessing the needs of school district and keeping open the lines of communication between the schools and RCI.
Ken is a retired school administrator from Maumee Ohio. He holds a Bachelor of Education (biology and Spec. Ed.), a Masters of Education (M. Ed.) in School Administration and an Education Specialist Degree(ED.S.) in Admin/Curriculum. In his 36-year career Ken has been a teacher, coach, district student services coordinator, middle school principal, and assistant superintendent.
Ken and his wife Carol have been married for 41 years. Ken enjoys golf, traveling, and spending time with his three children and four grandkids.