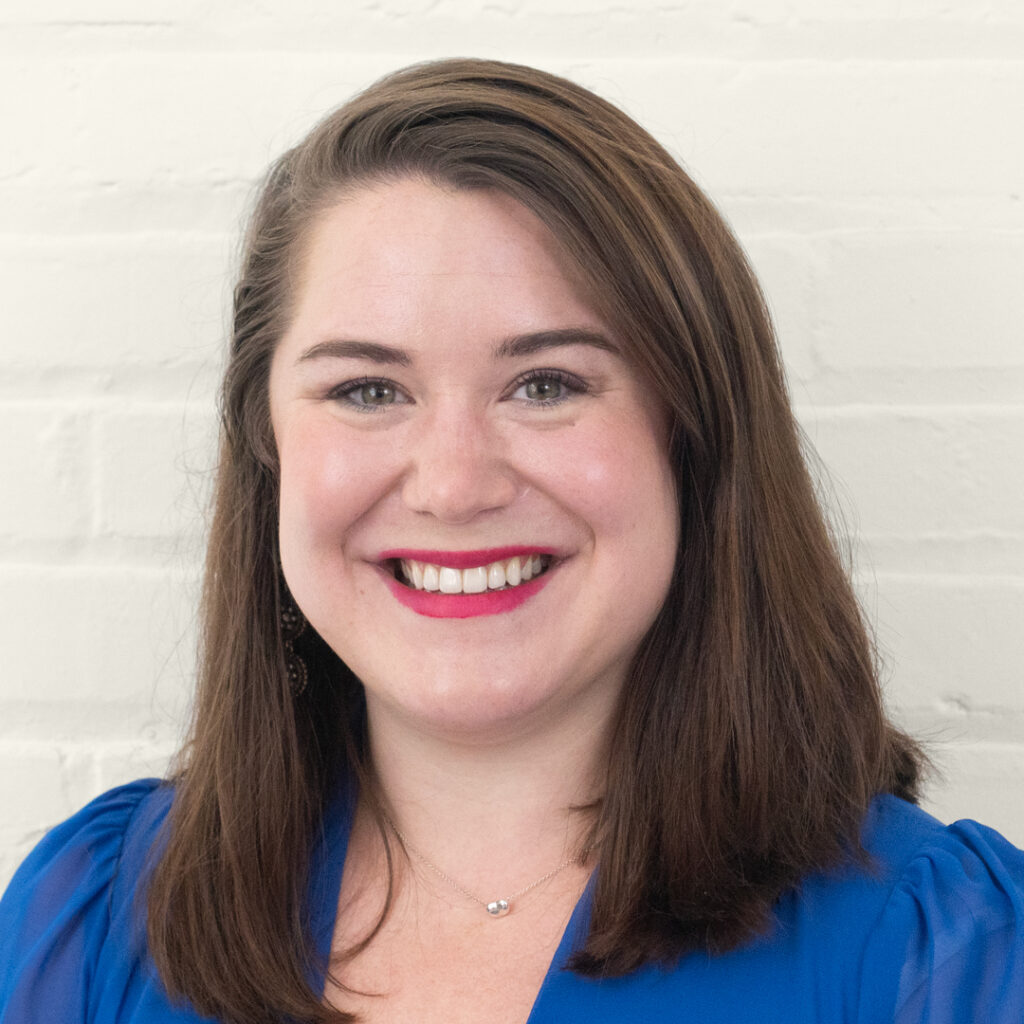 Megan Tice
Director of Operations
About Me
Megan is an Asheville, North Carolina native with a special place in her heart for the American South and its wide range of cultures, landscapes, and people.
Megan attended the University of North Carolina at Chapel Hill where she earned a BA in Public Policy with a Concentration in Poverty Reduction. Following college, Megan worked for the Public Policy department as the Special Event Coordinator and Program Administrator for the Washington DC internship program for students. In this space, Megan discovered her passion for helping young people find their calling and become passionate, educated citizens. But, she knew there was a gap in her education so she returned to UNC where she received her MA in Folklore with a special focus on the American South and Community Coalitions. In her graduate work, Megan's belief in the power of community as a tool for positive change deepened.
Megan has spent years working in the nonprofit space particularly around rural poverty and food insecurity. A lifelong book lover Megan believes that taking a moment to glimpse into someone else's life through literature, conversation, or relationship is the best way to understand the complex world we live in and be compassionate change-makers.
When she is not at work she can be found spending time with her sweet husband, Zachary, walking her rescue dog, devouring a good book, or trying a new pie recipe (each month she tries to perfect a new flavor and to date has four recipes she can whip up from scratch). Megan and Zachary firmly believe their life and their home is a gift to be used serving and loving those around them and try to live with intentionality to steward that gift well.