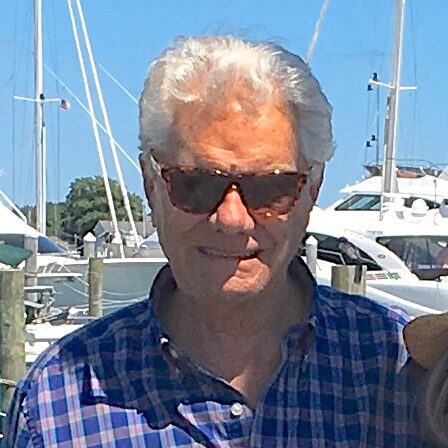 Contact Details
NED MCNAIR
About Me
Ned was one of those children who survived because he had good mentors. His family life was so challenging that he never got around to solving the problems they give you in school. He flunked the eighth grade and had to go to summer school for three years in a row to graduate from high school. One of those mentors was the United States Navy where he spent four years. Ned moved his wife and daughter to Hilton Head Island, South Carolina in 1971 where he worked in rural Jasper County. Rural poverty got under his skin as he drove along the back roads of South Carolina. Forty-two years ago he began to work with youth. Twenty years ago Ned began to study poverty with an emphasis on Southern rural poverty. Seventeen years ago he sold his business, retired, and began to investigate existing programs. Today He is in his eighth year of mentoring a student in the Hilton Head Island Public school system and is encouraged that the cycle of generational poverty can be broken and he is determined to see it happen.
Ned walks the beach at sunrise about 300 days a year and photographs the wonders produced then and there. He also enjoys saltwater fishing with his grandson. Ned reads slowly but continuously and writes poorly but with great enthusiasm.
Ned has been married to the cutest woman on the planet for 55 years and loves the fact that their only child, a brilliant daughter, has married well, lives only 20 minutes away, and has produced two wonderful grandchildren.