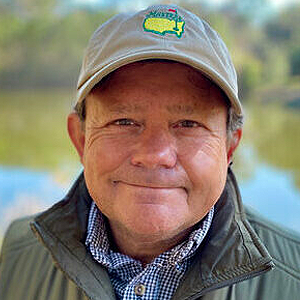 RANDY J. BOEHME
About Me
Randy spent his career in Healthcare, ultimately owning and operating a multitude of companies within the sector of surgical delivery. Originally from Michigan, Randy established Louisville Kentucky as the location to build his career, where he was quite busy running his companies, actively participating in many disciplines throughout the community, being a head varsity coach at a nationally acclaimed catholic high school, and while sitting on several regional and national boards. As a child, he played ice hockey mounting many athletic accomplishments including but not limited to playing Division One Hockey.
In 2015 Randy and his wife Susan retired to Palmetto Bluff, where he has become a community activist and environmental steward. Randy was awarded Beaufort County Volunteer of the Year for Palmetto Pride in 2018, and South Carolina Volunteer of the Year for Keep America Beautiful in 2019. As a Clemson Master Naturalist, and South Carolina Audubon Ambassador, Randy spends tremendous time in the great outdoors pursuing his passion of nature. Additionally, he sits on three Beaufort County Boards, acting as Chairman of the Public Works Solid Waste and Recycling Board.
Randy has two children, Madison who lives in Los Angeles working at Disney Animated Studios producing classic featured films, and Benjamin who lives in San Francisco working in artificial intelligence as Director of Business Development within the sector of autonomous driving. Randy and Susan have quickly realized the great blessing that has been bestowed upon them through life in the Low Country. Goodwill has been the cornerstone of Randy's life, and he believes that being around children keeps one young at heart, and that regardless of challenge we must unconditionally invest in the kids of today, and generations of tomorrow.